South Shores Church
Dana Point, California
The proposed site development includes phased construction of two-story building, associated walls, a parking structure and a meditation garden. D.J.Scheffler & Nye, Inc. was selected to provide the construction of the slope stabilization, including the following :
(35) 36" diameter caissons, 82 feet deep
(216) 8" diameter permanent strand anchors, 121 feet deep and grade beams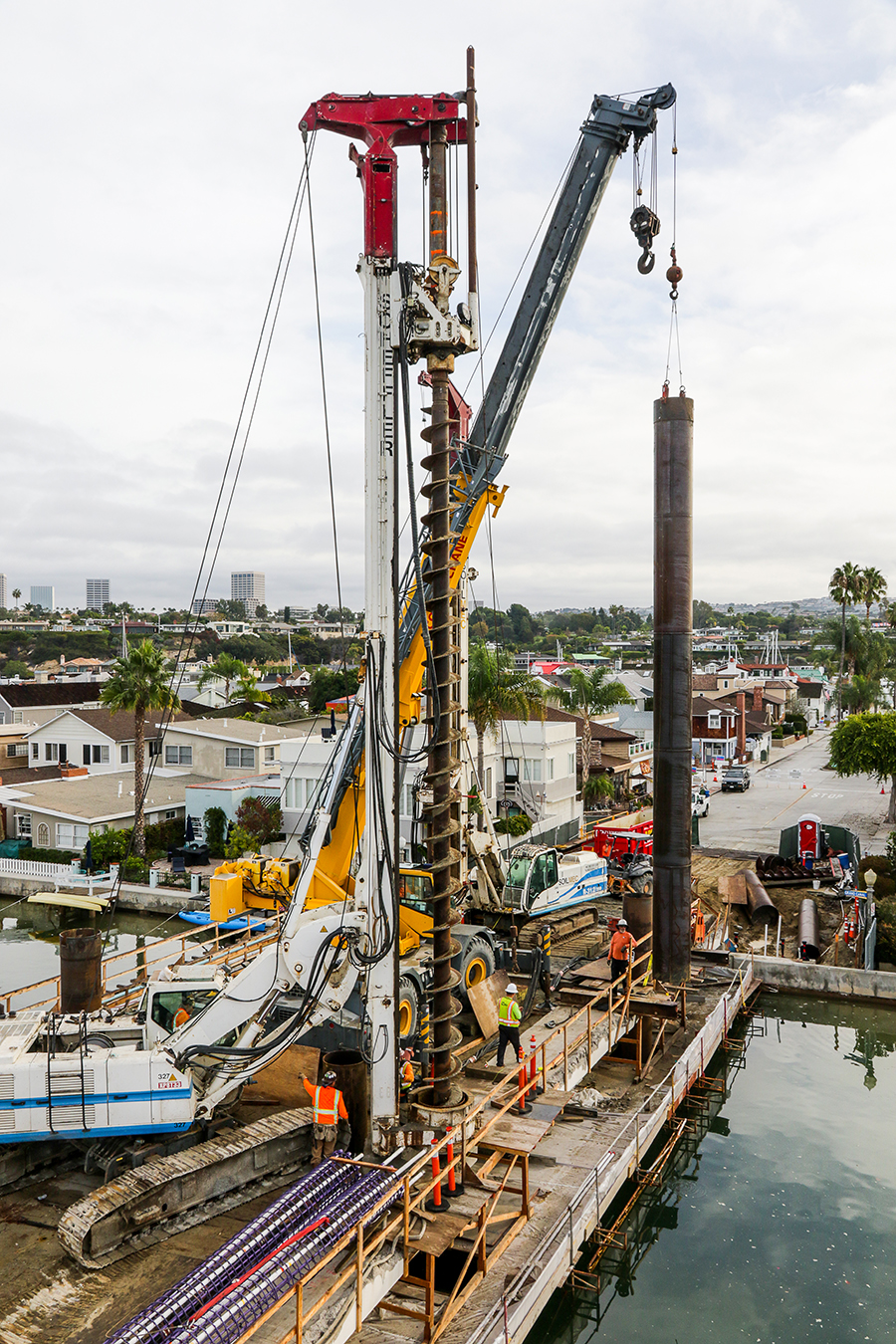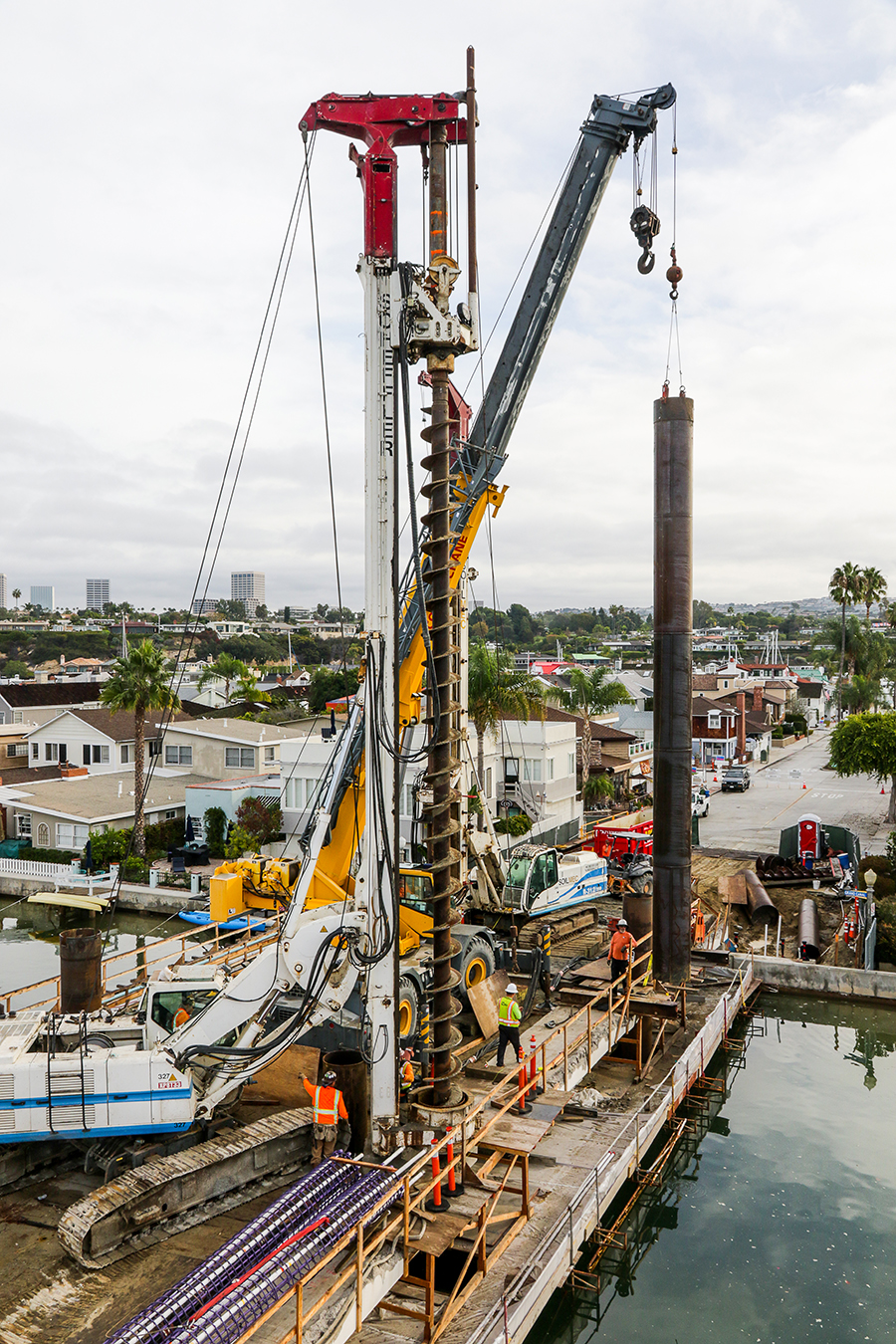 Park Avenue Bridge
Newport Beach, CALIFORNIA
The Park Avenue Bridge Replacement project was initiated by the City of Newport Beach, California to replace the existing bridge that connects Big Balboa Island and Little Balboa Island. The existing bridge was constructed in 1928. D.J. Scheffler & Nye was contracted by General Contractor J.S. Meek to construct the pier piles and bridge abutments for the project. The project began in the summer of 2016 and was completed in early 2017.
Constructed 4 bridge pier piles in difficult drilling conditions
Constructed two secant pile abutment walls providing bridge access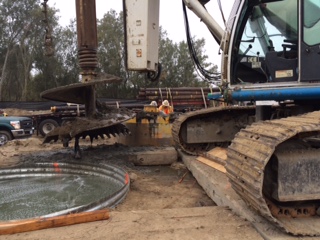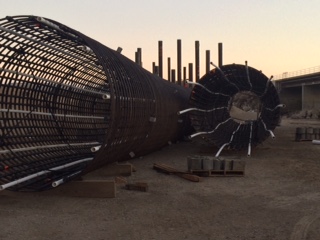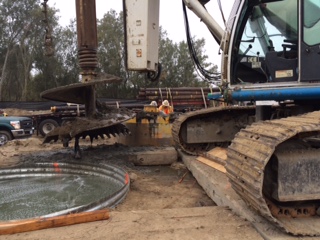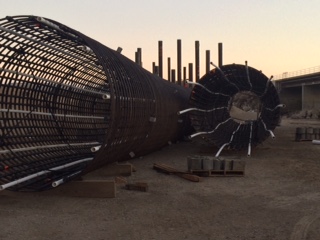 VANDENBERG AIR FORCE BASE
Vandenberg AFB, CALIFORNIA
Vandenberg Air Force Base awarded a contract to construct a replacement for the 13th Street Bridge, originally constructed in 1970. The bridge serves as the only on‐base transport route and vehicle link between the north and south portions of Vandenberg AFB. D.J. Scheffler & Nye was selected by General Contractor Granite Construction to provide the equipment and manage the installation of six large diameter bridge piers, which at 100 feet deep and 10 feet wide are the largest known installation of such piers on the west coast. The project was completed in the fall of 2016. Key project facts:
10' diameter shafts
100' deep piles installed without anomalies, using gamma gamma testing
Drilled using the "open hole" method, saving substantially on budgeted cost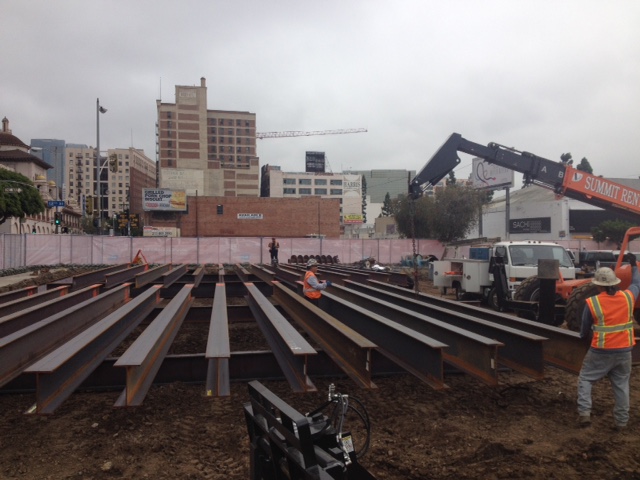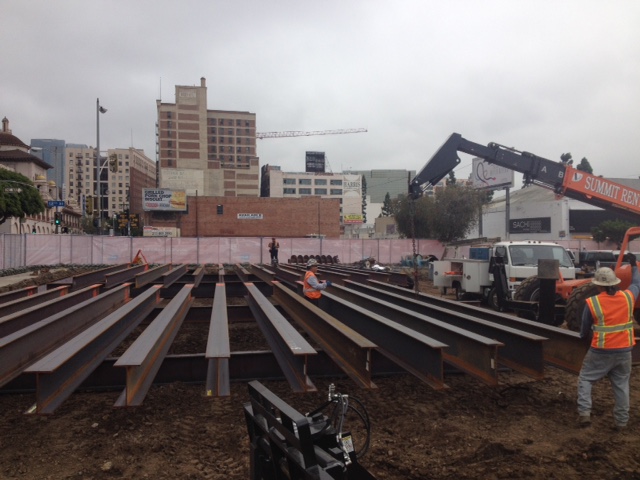 11TH & 12TH STREETS
LOS ANGELES, CALIFORNIA